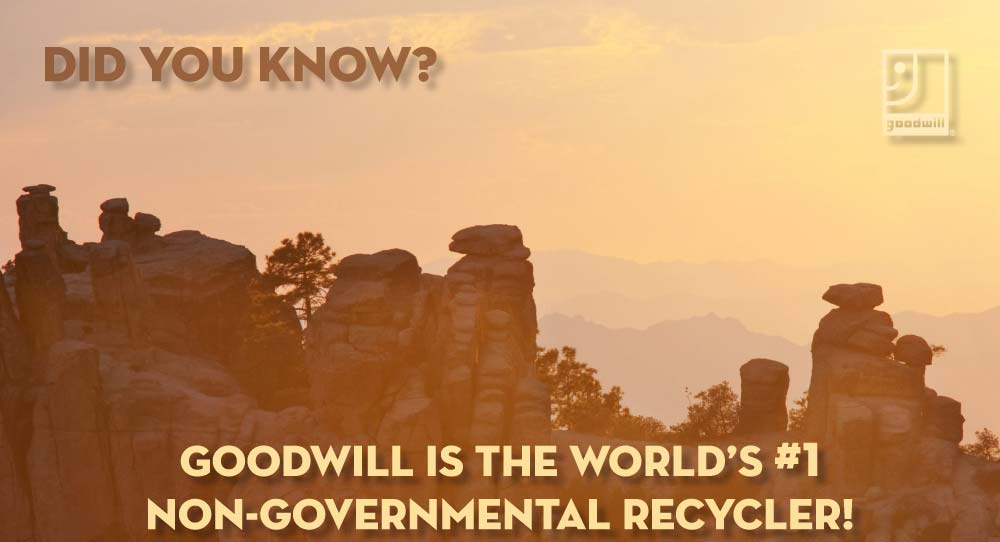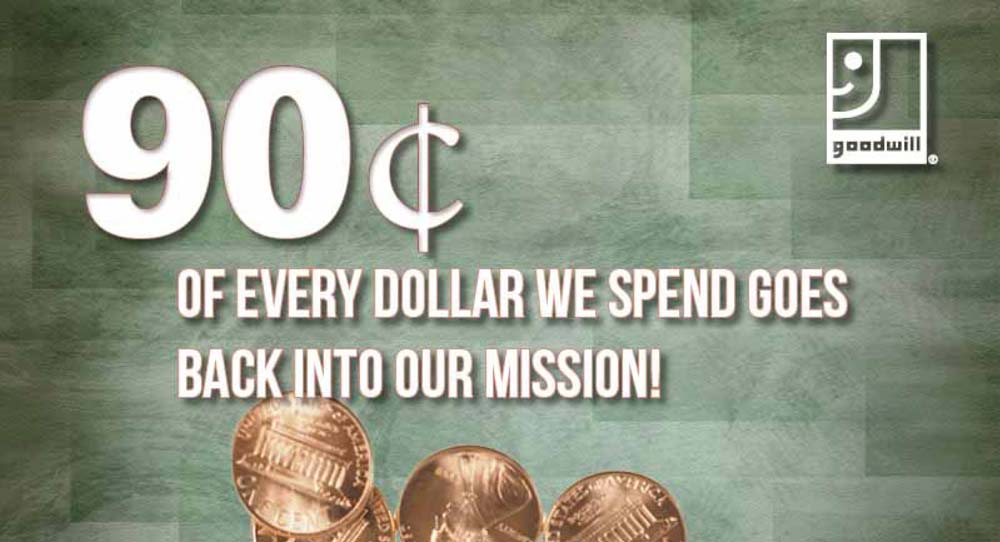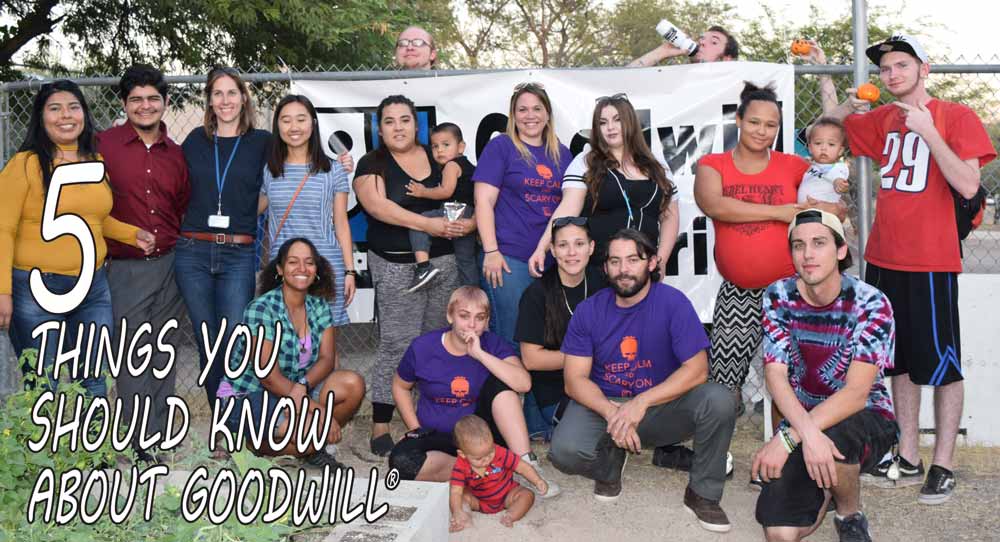 When you donate and shop with Goodwill®, you help us fulfill our MISSION:
To provide services, training and jobs to people with barriers to employment.
Your Donations create jobs!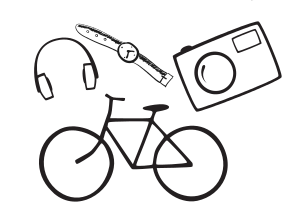 Make A Cash Donation
What Is the Color of the Week?
Green
20% Off Military Discounts on Sundays & Mondays
20% Off Senior Discounts on Tuesdays & Wednesdays
Goodwill® is committed to providing access to its website for everyone. If you use assistive technology (screen reader, Braille device, etc.) and the format of the materials on this site interferes with your ability to access the information, please contact Human Resources at (520) 623-5174.