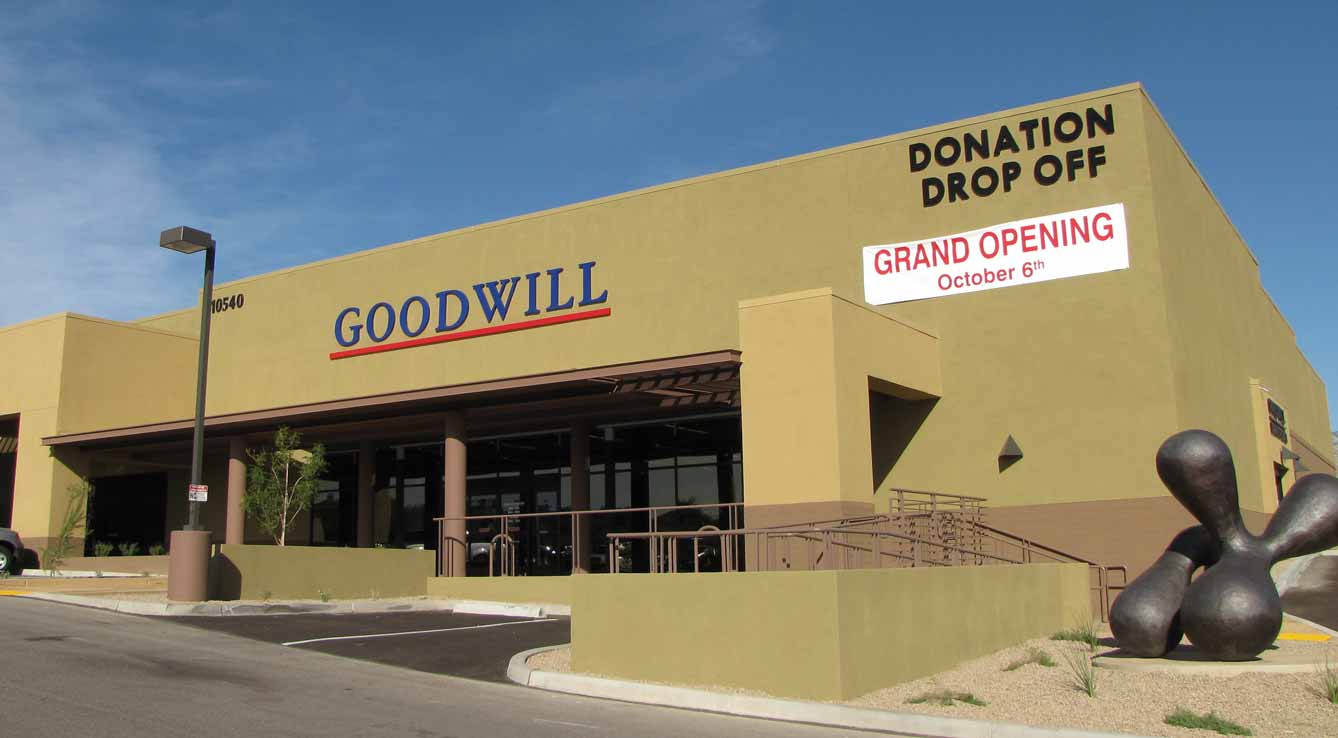 520-547-3350
ALL STORES CLOSED UNTIL APRIL 17th
Donation doors will remain open 9am – 5pm
---
This Goodwill Thrift Store is the only location we have in the Oro Valley area. It is one of our most popular donation sites and as a result they have a great selection of products. We are constantly receiving and merchandising new products for your selection. If you are ever in the Oro Valley area make sure to stop by. There are amazing thrift scores just waiting for you to find them. Come in for a guilt-free shopping spree and give back to your community while also shopping sustainable.
What can you find at our Goodwill Thrift Stores?
Find a Goodwill Thrift Store near you!