With the support of local employer-partners, youth ages 16-24 can gain real-world, paid work experience! Last year, almost 260 youth were placed with local employer-partners through the assistance of Goodwill® Youth Programs.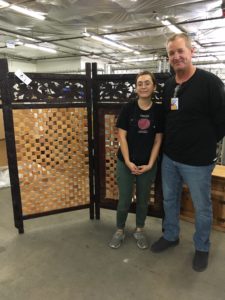 We believe that through real world work experience, youth develop their skills that will help them succeed in other job positions. Through a contract and funding with Arizona@Work One-Stop, Pima County the YOUTH EMPLOYMENT program places youth ages 16-24 with local employers during the summer or after school to attend training and gain paid work experience. Our Employer-Partners include Saavi, Tucson Botanical Gardens, Reid Park Zoo, and other local employers.
Participants get PAID for 160 or 300 hours of work experience through the Youth Employment program.
If you are interested in participating, contact:
Julie Wan at 520-623-5174 ext. 7021 or jwan@goodwilltucson.org
How to participate in the Youth Employment program: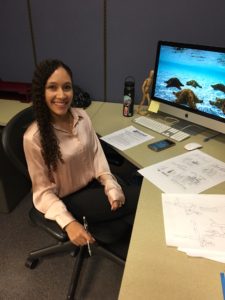 OUT-OF-SCHOOL YOUTH Qualifications:
Must be 16-24 years of age
Must be out-of-school and meet Workforce Investment Act (WIA) or Workforce Innovation and Opportunity Act (WIOA) criteria, as determined by Pima County during their Intake Process
Take the Test of Adult Basic Education (TABE) at Pima County office
IN-SCHOOL YOUTH Qualifications:
Must be 16-21 years of age
Student enrolled in school (high school, college)
Youth Enrollment Process:
Call Julie Wan, Youth Employment Manager, 520-623-5174 x7021
Finish two hour pre-screening at Goodwill®
Finish two hour Orientation at Goodwill®
Complete the Employability Skills training at Goodwill®
Complete an application online  HERE!
Work Requirements for Successful Completion
Work required hours at the minimum wage rate per hour
Maintain 100% attendance during employment
Demonstrate a 90% proficiency of required skills
*This program is funded 100% by Arizona@Work One-Stop, Pima County and the Workforce Investment and Opportunity Act.