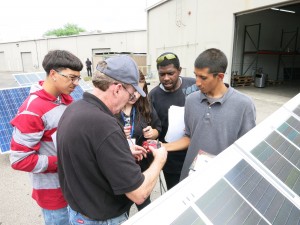 Goodwill®'s GoodFutures Youth Program is a training and service-learning program for Southern Arizona's young adults. This youth program works with ages 18 through 24 who are interested in real world work experience, placements with local employers, and professional skill development. The GoodFutures youth program provides case management, strategic support, service-learning projects, and work-experience placements for all participants. We also offer significant support for partner agencies that commit to helping us develop local youth.
Benefits to Youth Participant
Build skills through service learning projects and work placement in a career that interests you
Attend classes, field trips, and explorations that show you different careers and skills
Stipend is paid for each hour you participate over entire nine month program
Case Manager and Instructors are here to make your goals a reality
YOUTH ENROLLMENT
Are you a YOUTH between 18-24 years of age and looking for a way to build skills and find the job you want?
Youth Eligibility Qualifications:
18-24 years of age with Juvenile Justice Involvement (who have never been convicted as an adult)
Be available for 29 hours/week for a full 9 months
Be motivated to achieve your own goals
Enrollment Process
New sessions start every three months and you can enroll at any time
Call Program Manager, Jason Flores at 520-623-5174 ext. 7037 to schedule an interview
Youth Performance Requirements
Once you've been accepted to the program, youth are required to exhibit the following:
Maintain 100% attendance during employment
Demonstrate a 90% proficiency of required skills throughout program
We welcome all inquiries! Even if you are unsure if you would like to participate, please call (520) 623-5174 ext. 7037 for more information.
FREE e-LEARNING WORKSHOPS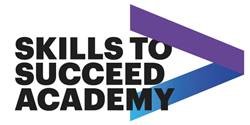 Exciting new technology partner! Our GoodFutures Program can now offer  online training and job search related learning opportunities. Once you register with the program you can access the online platform from anywhere you have internet access.
Here is a quick video how on the Accenture – Skills to Succeed Academy can help you develop employability skills like interviewing. WATCH HERE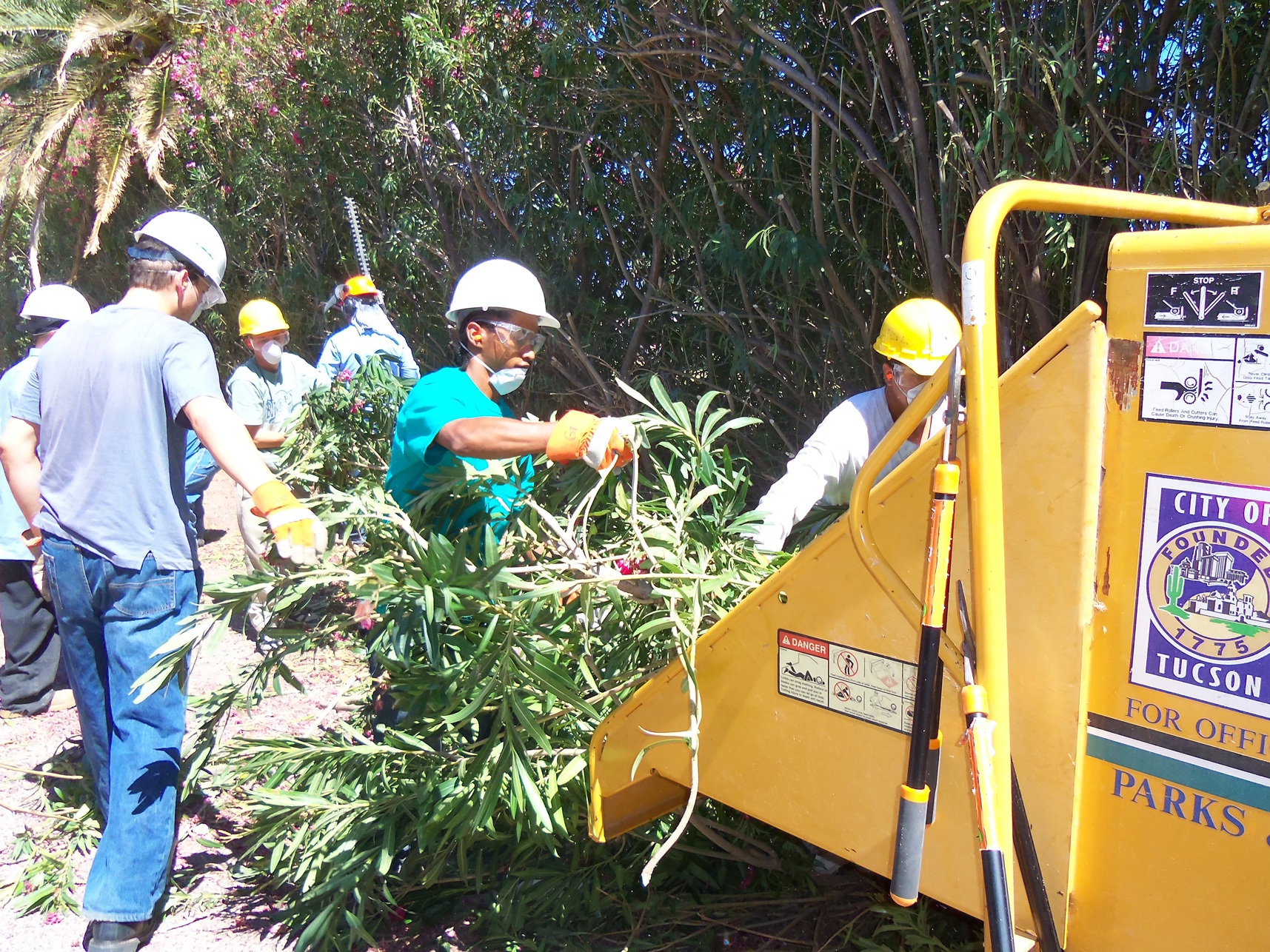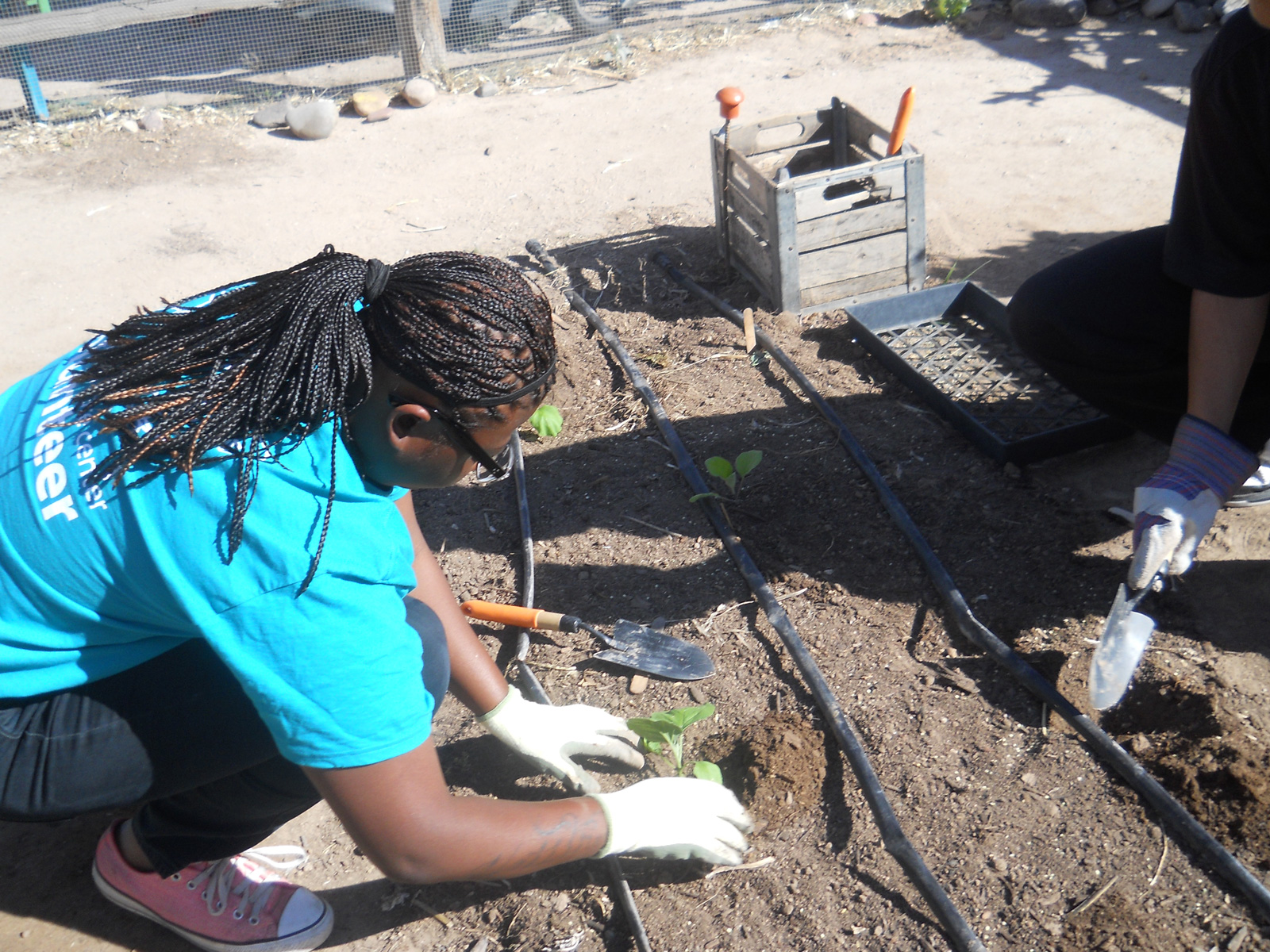 Potential Mentors
The GoodFutures Youth Program is currently looking for mentors who are dedicated to acting as positive role models for GoodFutures participants. These mentors will not so much guide but demonstrate and encourage empowerment: the certainty that they are in control of their destinies and they have the power to change their lives for the better.
The types of activities that are available are as follows:
Recreational activities (Ex. Basketball, hiking, going out on a picnic, watching a movie, etc.)
Service-learning projects (Ex. Walking dogs at Pima Animal Care Center, weeding/planting at the Children's Peace Garden, organizing donations at GAP Ministries' warehouse, etc.
Academics (Ex. Tutoring for GED/TABE tests, helping with homework, helping with research projects, exposing participants to your expertise, etc.)
Guest speaking: if you have a particular expertise such as harnessing solar energy, knowledge on how to start a business, strategies for entrepreneurship, experience working with individuals who have dementia, etc. these are all great opportunities for the participants to get an "insider's look" into particular professions
Have other ideas on how to positively impact the people we serve? Send them our way and we will add them to the list.
Commitments can vary from one session (about 2 to three hours) to 6 months (about 4 hours per month). Never mentored before? Every mentor will receive a Mentor Orientation Training that will vary in length and breadth according to your desired commitment.
We are currently only accepting applicants 18 years of age and older.
If you are interested in becoming a mentor, please e-mail the GF3 Mentoring and Service Coordinator, Cassy Valenzuela, at cvalenzuela@goodwilltucson.org.
or call at 520-623-5174 Ext. 7036 for more information.
POTENTIAL SERVICE LEARNING ORGANIZATIONS
Are you interested in hosting 1-20 youth at your organization, workplace, or service site? We can provide supervised, skilled youth to meet the needs of your group. We will develop a training curriculum to prepare our youth to excel and give back to our community.
Projects can be as small as 2-3 hours or as long as 3 months, 32 hours/week
We can train youth with the skills needed for nearly any project (technical, labor, special projects)
Our skilled trainers will design the service-learning curriculum needed to help youth gain valuable skills while helping you reach your goals
POTENTIAL & CURRENT EMPLOYERS
BECOME AN EMPLOYER-PARTNER & YOU CAN CHANGE THE LIFE OF A YOUTH! The GoodFutures Youth Program aspires to prepare our youth for employment and to provide real-world experience. If you are interested in employing youth at your workplace, we can provide skilled youth and support 100% of their wages. We will develop the right support structure for each youth to be successful.
Participate in 30 minute Employer Orientation onsite
Complete weekly evaluations and validate time sheets
Organizational Partnerships
Our youth could benefit from your organization's expertise in your field!
Meet with GoodFutures Youth Program Manager to discuss number of youth needed and project description
When needed, provide information to GoodFutures Instructors to create a tailored curriculum to match your project
When applicable, work with our Goodwill® team to market and publicize the projects to our community
Complete final evaluation following completion of the project
We welcome all inquiries! Even if you are unsure if you would like to participate, please call us for more information. We have tremendous resources for your organization, business, or group. Please call Jason Flores at 520-623-5174 ext.7037 or jflores@goodwilltucson.org.
Goodwill® Industries of Southern Arizona is an Equal Opportunity employer. It is the policy of Goodwill® Industries of Southern Arizona, Inc. (GISA) to afford equal employment opportunity to all people, regardless of age, race, color, gender, sexual preference, religion, national origin, disability, veteran status or any other non-job related characteristic. Equal opportunity and equal consideration will be given to all applicants and employees in employment matters, including recruitment, hiring, training, promotion, compensation, transfer, lay-off and termination. We view the principle of equal employment opportunity as a vital element in the employment process.
*This program is funded 100% by a $1,050,000 grant from  The U.S. Department of Labor.
Thank you to the Women's Foundation of Southern Arizona for your continued support.