ALL VOLUNTEER, COMMUNITY SERVICE & INTERN ACTIVITIES ARE SUSPENDED FOR THE TIME BEING
We are not current accepting new community service, volunteer or intern applications. If you would like to continue to support our programs you can make a cash donation directly to your favorite program [HERE ] We appreciate your help through these troubling times. Thank you.
---
Not many people in Southern Arizona realize how much GOOD we do in our local community. Being a local nonprofit, Goodwill Industries of Southern Arizona is committed to honoring our word through job training services and programs all funded by generous donors and volunteers. 90 cents of every dollar Goodwill of Southern Arizona makes goes right back into the community. Apart from the services we are able to provide, we also employ over 500 full-time employees right here in Southern Arizona. If you want to join the impact but don't know how, don't look much farther. Goodwill of Southern Arizona offers many volunteer opportunities for both students and people who want to give a hand. It's so easy to Do Good!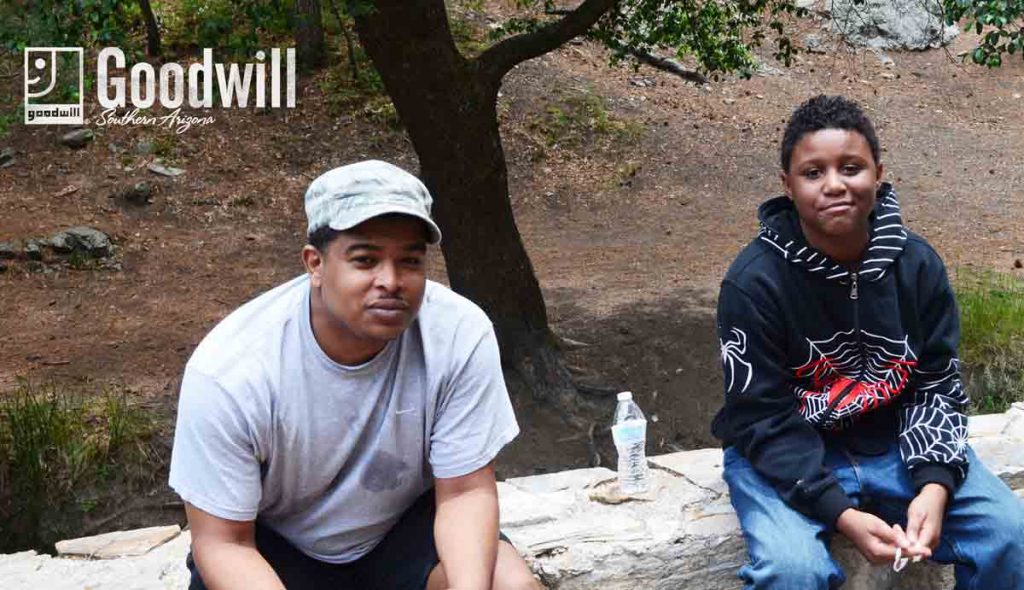 Volunteers are an important part of what makes Goodwill Industries of Southern Arizona a successful and a growing nonprofit organization. We are lucky to have a vibrant group of volunteers that are passionate about making a difference in our community. We also have many options and different ways you can help out in the community. If you are interested in taking part in one of our fulfilling opportunities please visit our Volunteer page
Goodwill's internship programs offer a wide range of training and education from youth programs to social work, operations to finance, marketing and more. Internships are volunteer based and can add school credit to higher education. If you are looking to volunteer in a atmosphere that can help prepare you for future employment, please visit our Internship page.
We work with the courts to provide individuals that have been ordered to perform community service an opportunity to do so in a positive and safe environment. If you would like to learn more, please visit our Community Service page.