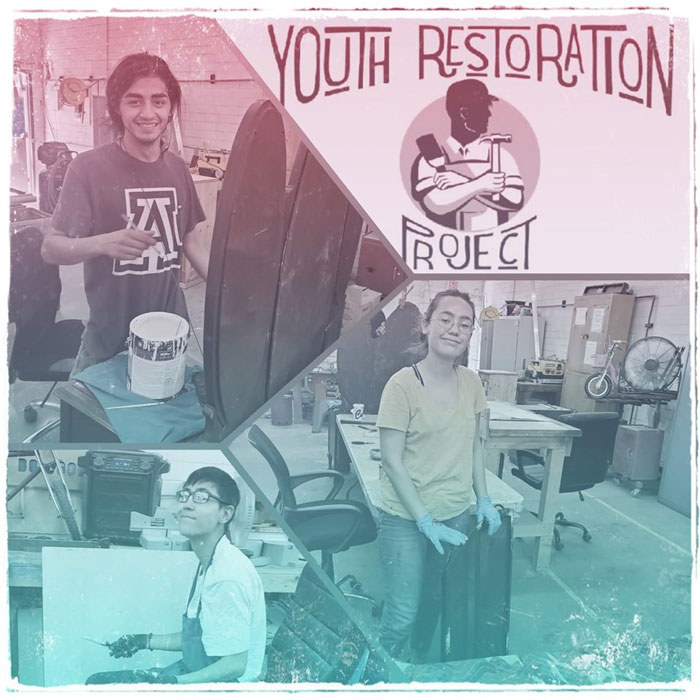 With 40 locations to donate in Southern Arizona, Goodwill makes it easy to contribute to your community. Last year, your donations helped us serve 1,500 youth in our 6 local youth programs. In the last 5 years, over 50,000 adults have received services from one of our training or employment programs. We have also placed thousands of job seekers in gainful employment through our FREE local Job Connection Centers. Donate today and we can do the rest. Learn more about our local program and services at GoodwillSouthernAZ.org/Programs
All of our donation centers are attended. As part of our mission of employment, every one of our Attended Donation Centers is staffed by a full-time employee that receives benefits, retirement matching, tuition reimbursement and more.
Find a Goodwill donation center near you:
Thank you for your generous donations Southern Arizona.
Goodwill Industries of Southern Arizona is honored to serve such a giving community. Please stop by any of our convenient Goodwill donation centers with gently used clothing, housewares, décor, furniture, shoes and more. Any contribution, big or small is greatly appreciated. For a list of items we cannot accept check here:
We make it quick and convenient to donate!  A trained Donation Attendant can help you unload your car and will offer you a Donation Receipt* so you can track your tax-deductible donations to Goodwill®.  Most of our donation centers and stores have a drive thru or pull up donation bay for quick and easy service. Giving back has never been easier.
*Please make sure only to donate during the business hours for that specific location.